Main content
Sharing Our Passion for Wines
75 years worth of tasting experience
Owner Rich Sterkel is passionate about what he does. Matt is always nearby to help you with any questions or concerns. They will spend as much time as needed to make sure you have the perfect wines for your special meal, party or event – all at the price that's right for you. In order to take a new approach to Wine and create a unique space for Events, The Wine Market obtained Missouri's first combined liquor license over 8 years ago.  A combined license gives The Market the ability to legally open wines in a retail environment.
The Wines
The St. Louis Wine Market specializes in high-quality, family-owned small production wines from around the world. Many of the wines we've discovered ourselves and had them brought into St. Louis so that we could introduce them to our customers.
Local Craft Beer
We are passionate about great brews and we pride ourselves on our selection of local craft beers. With so many great Craft Beers to choose from, there is always something new to try.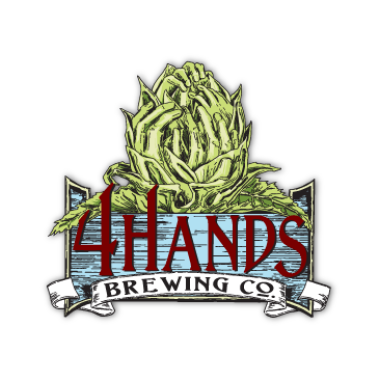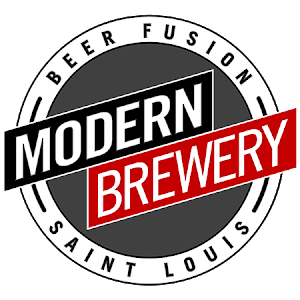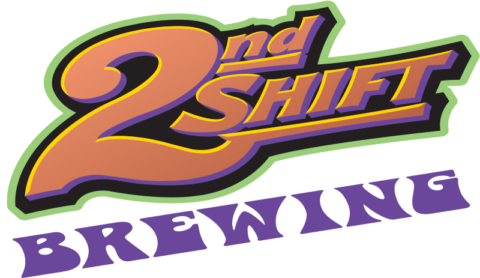 Only the highest quality spirits are on the Market's shelves. Whether you enjoy Single Malt Scotch, Small Batch Bourbons or other fine spirits, you won't be disappointed in the Market's selection.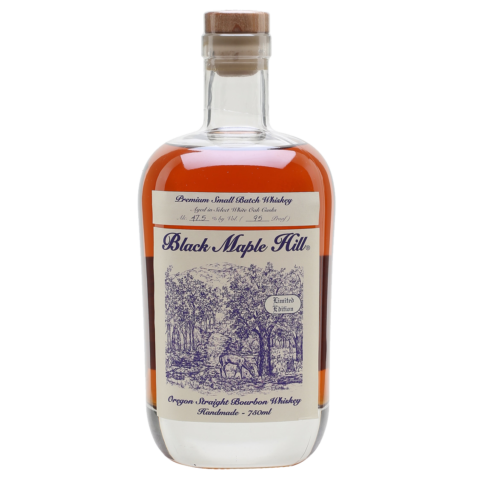 Black Maple Hill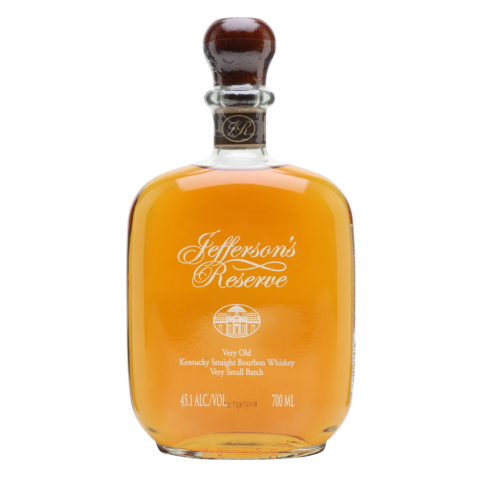 Jefferson's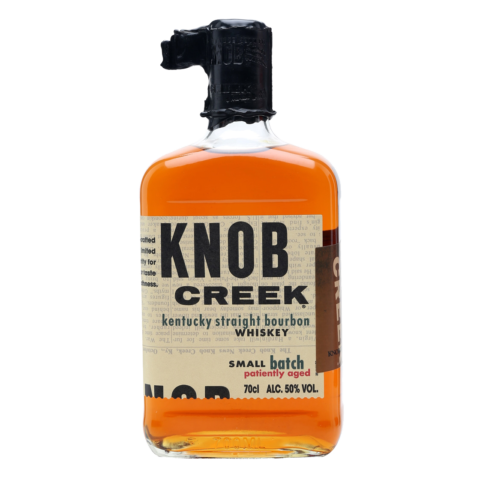 Knob Creek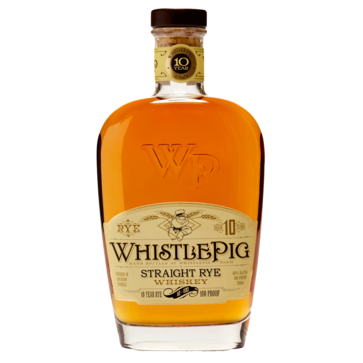 Whistle Pig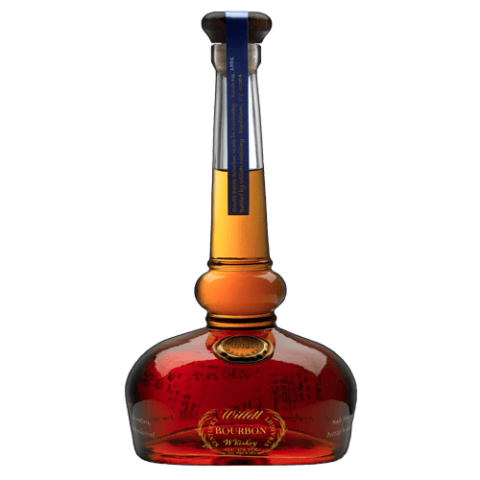 Willett Pot Still Reserve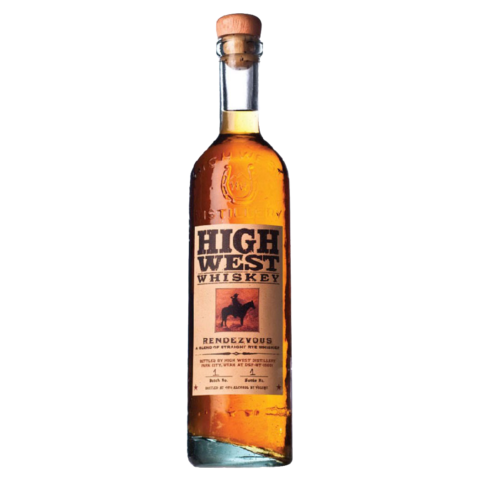 High West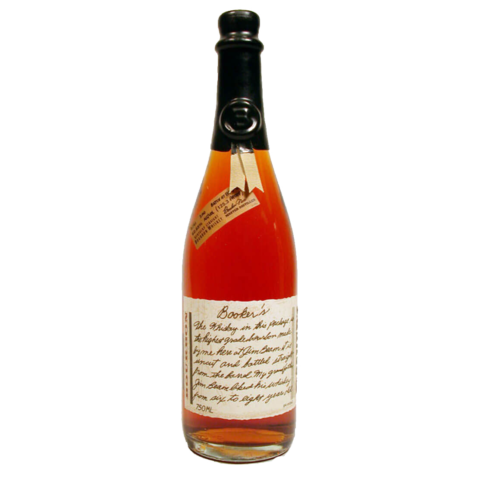 Booker's